Nature reserves
Ancient forests, pebble fields, beautiful forest lakes, cool mountains, amazing views, unusual plants and striking rapids are just some of the many nature experiences to be had in these reserves. Some are very easily accessible; others are more difficult to find and move through.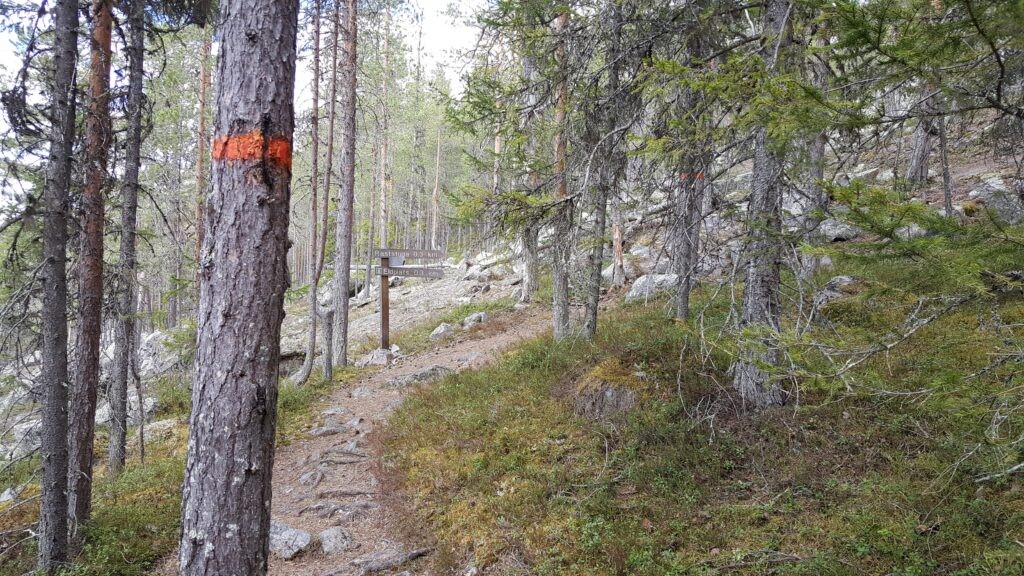 Natur reserves in Älvsbyn
Arvidsträskberget
Djupträsket
Dubblabergen
Enstakaberget
Globerget
Gårdliden
Kantaberget
Långträskberget
Nakteberget
Rackberget
Rävabacken
Storberget
Storforsen
Vilhatten
Visttjärnliden
Vitberget
Åträsket DR

All nature reserves are described in detail on the county administrative board's website. Choose Älvsbyn. Information is also available via Norrbotten's Nature Map, which is also available as an app Länsstyrelsen Norrbottens län — Naturkartan.