Houses, cottages and apartments
Here at Norrskensudden we offers accommodation all the year round. We have accommodations for work as well as vacation.
All of our houses and cottages are fully equipped and rented as self-catering, wi-fi is always included. We also have monthly rate for longer periods. Do you need more beds? Contact us and we will try to find something that fits your needs!
At Norrskensudden you get to know nice accommodation and scenic surroundings. Coziness, relaxation and balance. At our place you can experience northern culture and countryside. Most of our accommodation is in and around the village of Vistträsk where there is both a country store and a petrol station.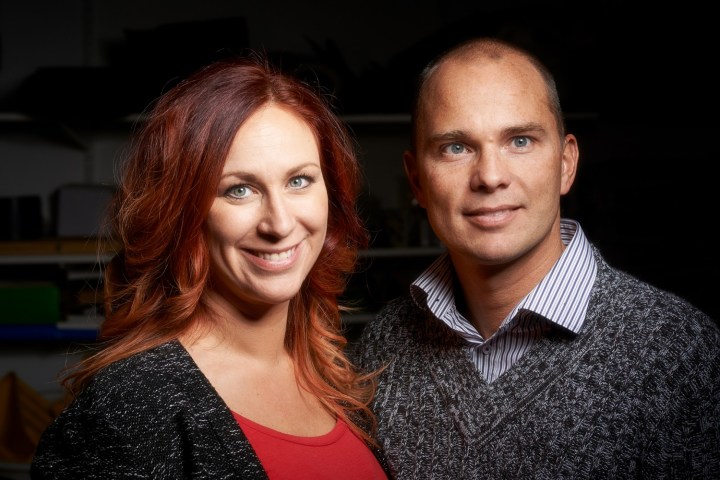 Welcome to Norrskensudden!
Sara och Magnus Bohlin
Phone number:
070-172 71 99
Email:
sara@norrskensudden.se
Website:
http://www.norrskensudden.se/