Gårdings Järnaffär
In the middle of Älvsbyn you will find AB Gårdings Järnaffär, an ironmongery that sells everything from hardware and paint, toys and gardening items to hunting and fishing gear. In the lower section of the store there is also wallpaper, flooring and other interior design items.
Depending on the season you can find different items and bargains outside the shop.
In winter the store is filled with snowblowers, kick sleds and shovels of all kinds.
As the year gets warmer, toys, leisure items and lawnmowers make their appearance.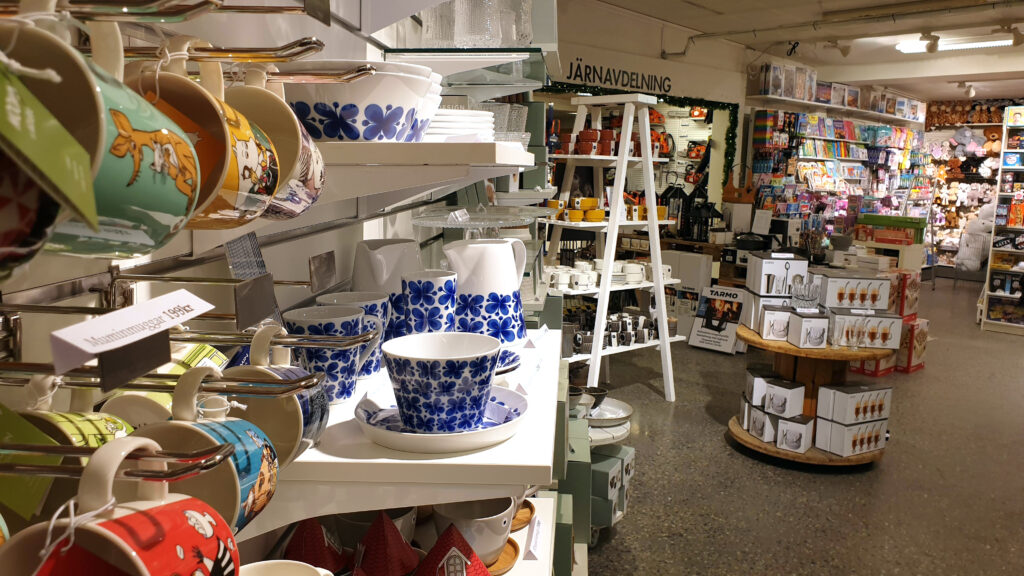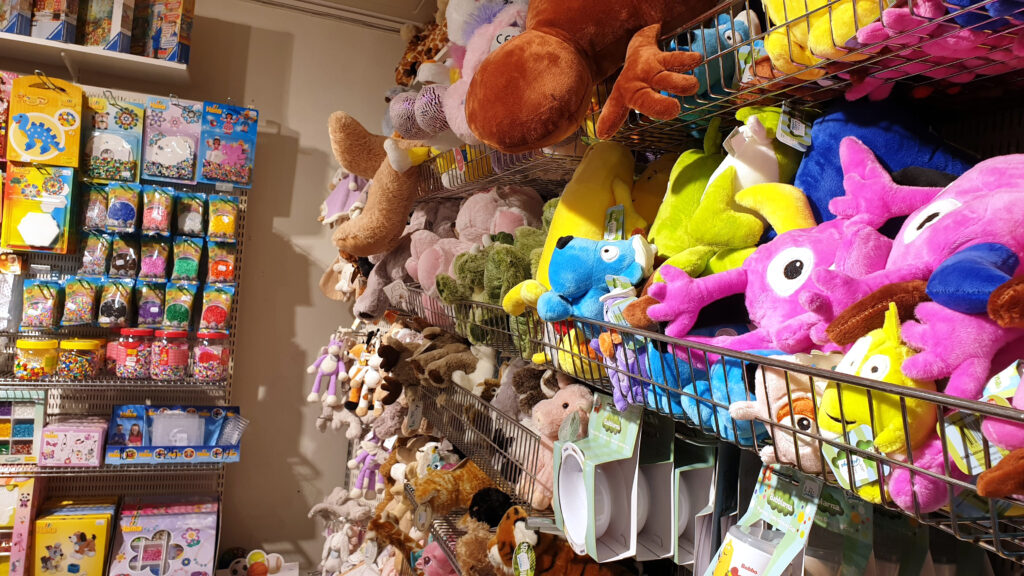 Phone number:
0929-55750
Email:
info@gardings.se
Website:
https://gardings.se/