Welcome to the Pearl of Norrbotten!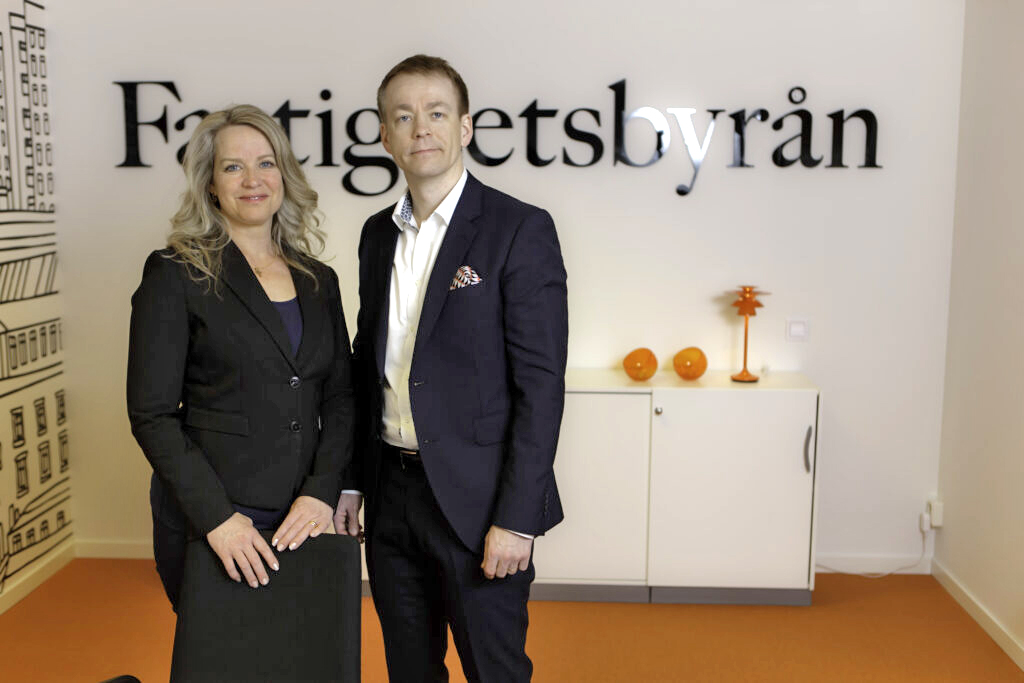 We have had a presence here since 1982. We have been market leaders for many years, since we are the only company in Älvsbyn to offer a comprehensive and service-oriented real estate service. We are very proud of this, of course.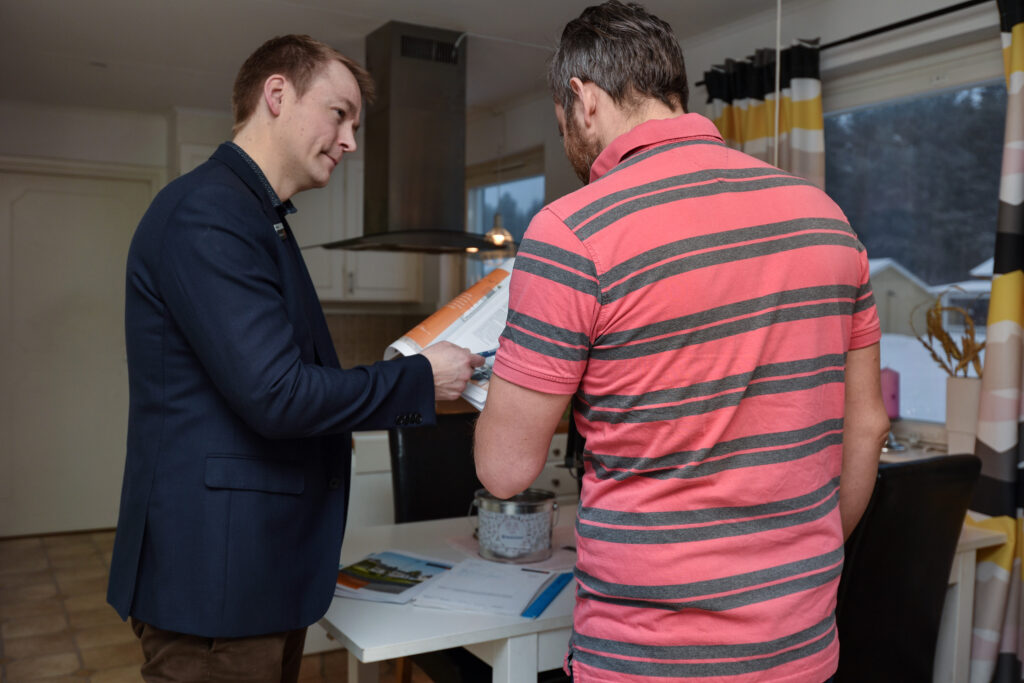 Our history in this town means we know our market and our customers, which has created a unique network of contacts. We have shown that we are in this for the long run and that our ambition is to have a future presence in Älvsbyn.
Our main focus is mediating sales and purchases of villas, holiday homes and apartments. We are happy to make a free valuation of your home and provide you with more information about our services. Do not hesitate to contact us if you have any questions or doubts about your home.
Phone number:
0929-134 00