Targeted rehabilitation for a more active and healthier lifestyle
Welcome to Aktiv Fysioterapi in Älvsbyn.
My name is Samuel Karlsson and I am a trained and licensed physiotherapist. I graduated in 2012 and have also worked as a physiotherapist in primary care at Älvsby Health Centre. In accordance with the policy on free choice of care, I work on behalf of Region Norrbotten (formerly Norrbotten's County Council), which means that my prices and charge limits are the same as at the health centre. You do not need a referral from a doctor to visit and you can simply get in touch with me yourself to book an appointment.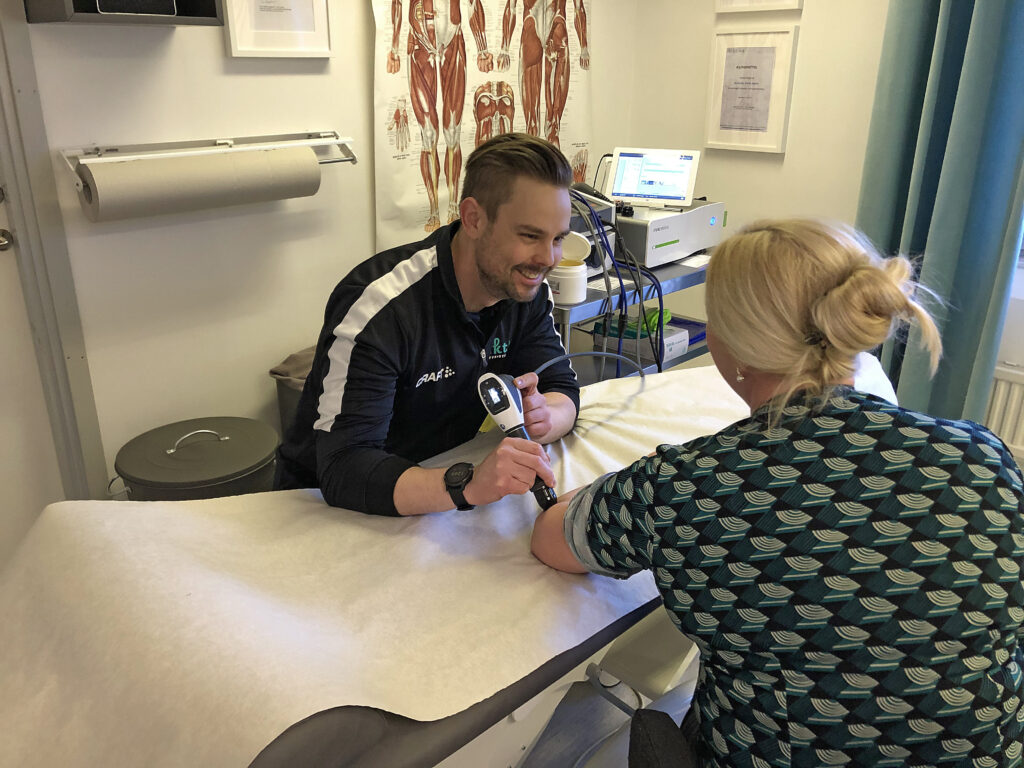 Phone number:
070-546 67 55