Kanisbacken - full of action, family friendly and fantastic
Just around the corner, only minutes from the centre of Älvsbyn you will find Kanis Outdoor Recreation Area and Kanisbacken
It's a ski and outdoort resort with everything you could possible wish for, ideal for adults and children alike. It features a range of secure children›s slopes and lifts as well as pisted runs of varying difficulty levels, a skicross track, a jump park, powder and beautiful cross-country skiing areas – yes, the list goes on! There's something here for all tastes.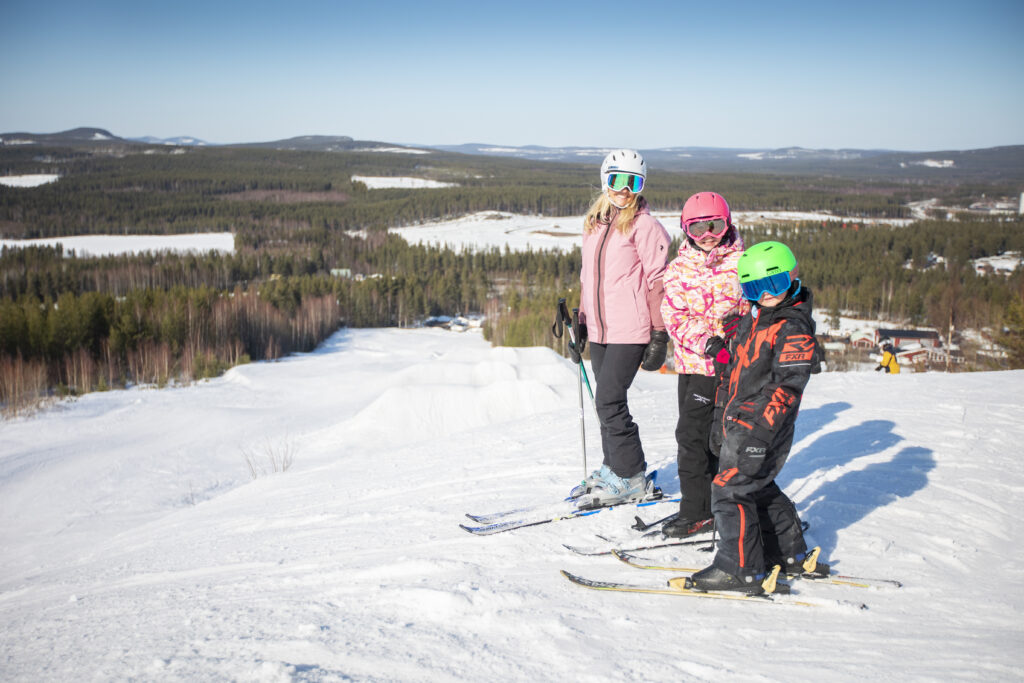 This fine old recreation area has been running since the 1940s, growing and attracting families and adventurers from near and far. Not unexpectedly it has a special place in the heart of Älvsbyn's inhabitants. Whether you're after a memorable family day out, adrenaline kicks, or peace and quiet at your own pace – Kanis is something you shouldn't miss!
Here you will also find restaurant Canis and Kanisbackens Camping, and the forest is a great place for hiking and berry picking in summer as well.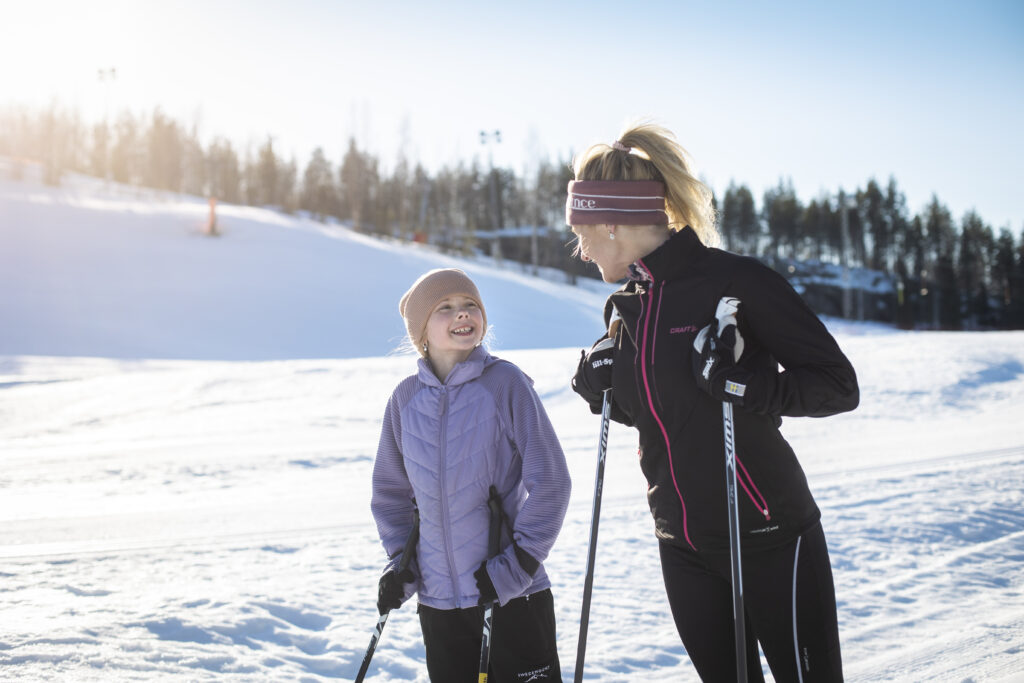 0929-723 57
Email:
info@kanisbacken.se
Website:
https://www.kanisbacken.se