Recharge your energy
Shorter and longer horseback rides, join us on a wonderful trip in the forests around the mountains called Kanisbergen!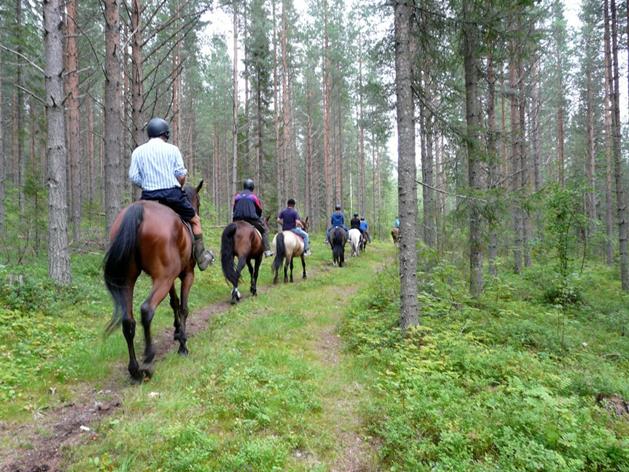 Most of the tours are suitable for both beginners and experienced riders. If your group is made up of both beginners and experienced riders, the tour will be adapted to the one who knows the least. The tours consist only of smaller groups of riders so it will be a lovely experience, more personal and plenty of time to instruct everyone.
There are riding helmets and hi-visibility vests available to borrow, there are also some riding boots available.
070-573 26 66
Email:
annika@canishastkrafter.se
Website:
http://www.canishastkrafter.se/