The Bakery Museum
A tasteful experience.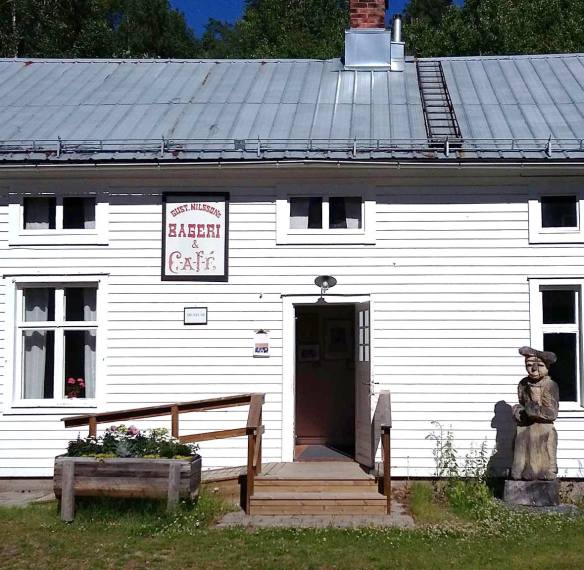 Älvsbyn has a long baking tradition. It is no coincidence that one of Sweden's largest bakeries – Polarbröd – is located here. If you would like to experience how bread was baked a hundred years ago, we recommend a visit to the Bakery Museum. Three generations of Baker-Nilssons have worked in this building, and this is where the one-penny-bread (tioöreskakan) was created, the precursor to today's Polar Bread (Polarkaka).
Welcome to bake your own bread, have coffee and take part in Polarbröd's sustainable bakery tradition.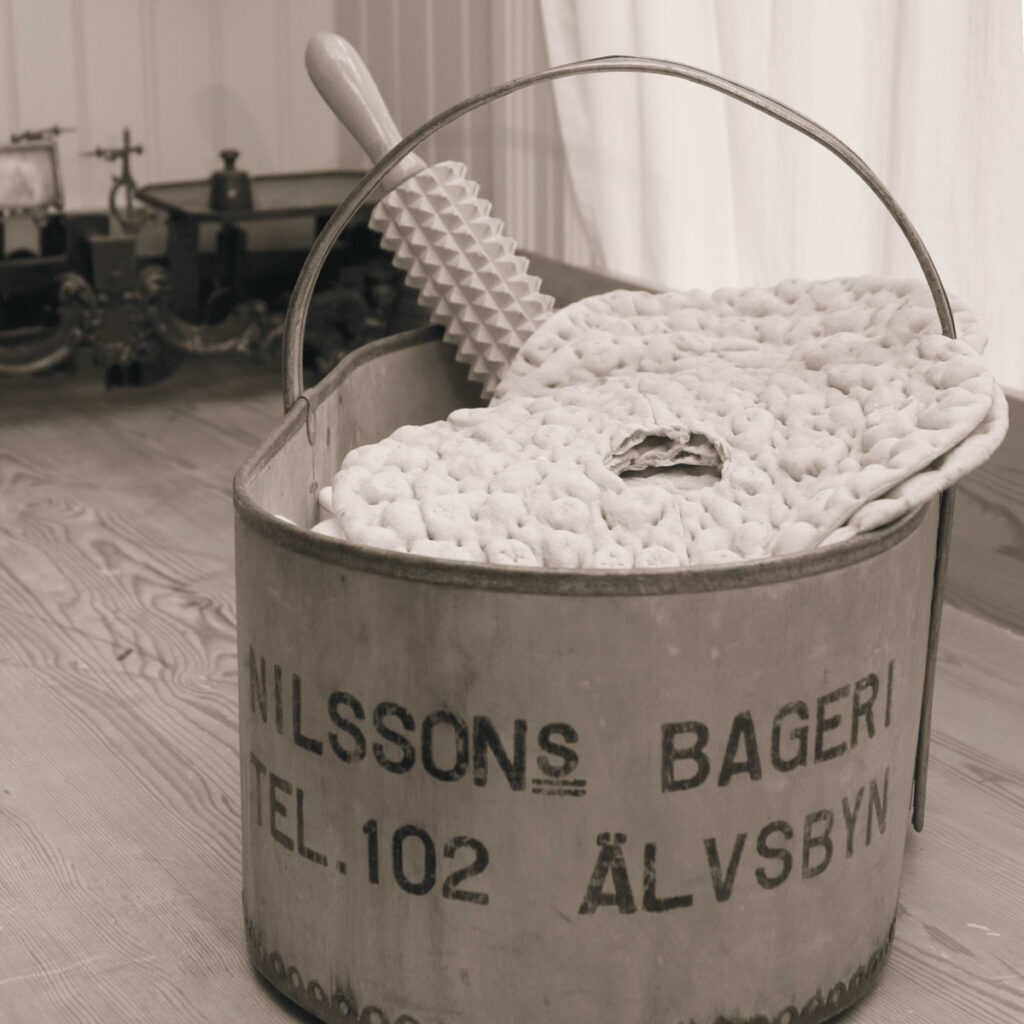 Phone number:
+46730960266
Email:
info@polarbrod.se
Website:
https://www.polarbrod.se/om-polarbrod/bagerimuseet/
Organizer:
Polarbröd AB