Holiday rentals in Vidsel
Holiday villas for those looking for tranquillity
Our "villas" are the perfect place for those seeking tranquillity, nature-loving families or couples who want to spend their holidays undisturbed. But even active holidaymakers who like to move around in the nordic nature will find a wide range of leisure activities here. We also offer business customers of all kinds space, with 54 beds in 8 houses.
All villas (120 sqm-215 sqm) and a cottage (45 sqm) are in Vidsel located. Villa Majringen and Villa Elsy are opposite. All other holiday homes are located between 50 and 300 meters separated from each other.
Up to two dogs are welcome in Villa Norrland, Villa Elsy, Villa Josie, Villa Mia and Lilla Huset.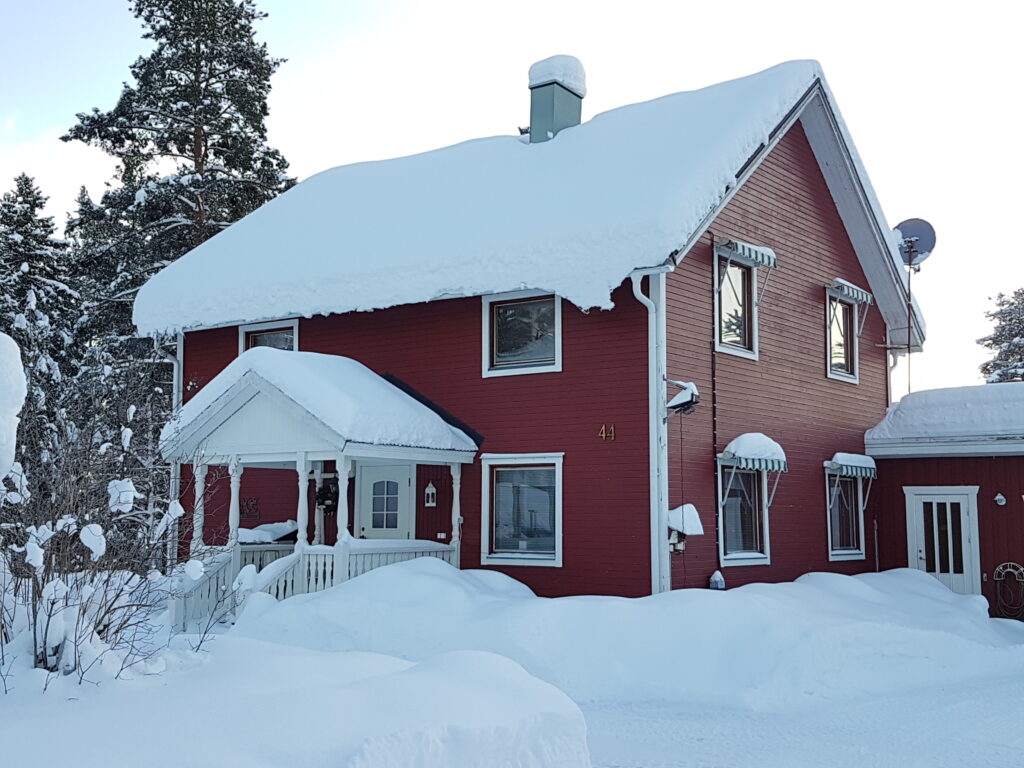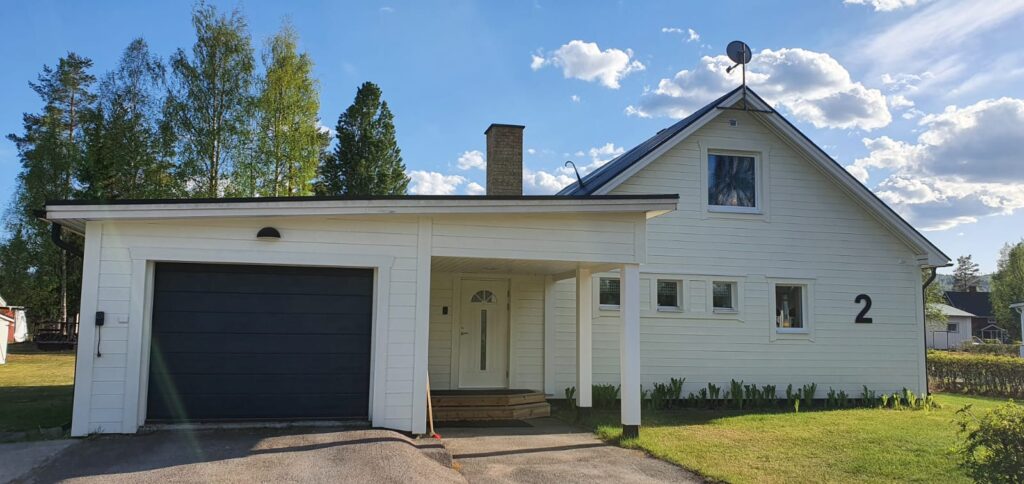 All villas offer a cozy, comfortable and beautiful home in all seasons, each with its own character. All our villas are non-smoking houses.
We can also help book various activities such as snowmobiling, canoeing and dog sledding
Phone number:
+46 (0) 768 198072
Email:
svusanu.ff@gmail.com
Website:
https://www.nordschweden-ferienhaus.de/
Facebook:
www.facebook.com/DieSusus