The river as a neighbour
Cosy campsite by the Pite River, walking distance to the centre, shopping and restaurants.
Selholmens Camping is located right on the riverbank where a popular sandy beach appears as the Pite River shrinks in the middle of summer. Camping for tents, caravans and cottages with a great view of the Pite River. Log cabins with basic kitchen equipment, one of them allergy adapted.
Service building, kiosk, barbecue areas, swimming area, exercise loops.
Hours
Every day June 15 – August 31
Office hours 9:30am – 5pm
Self check-in available after hours
Phone
0768892039 – Office
0707597441 – English
0730434166 – Svenska
Station for emptying tanks can be found at Nygrensvägen 9 in central Älvsbyn. There is also access to fresh water.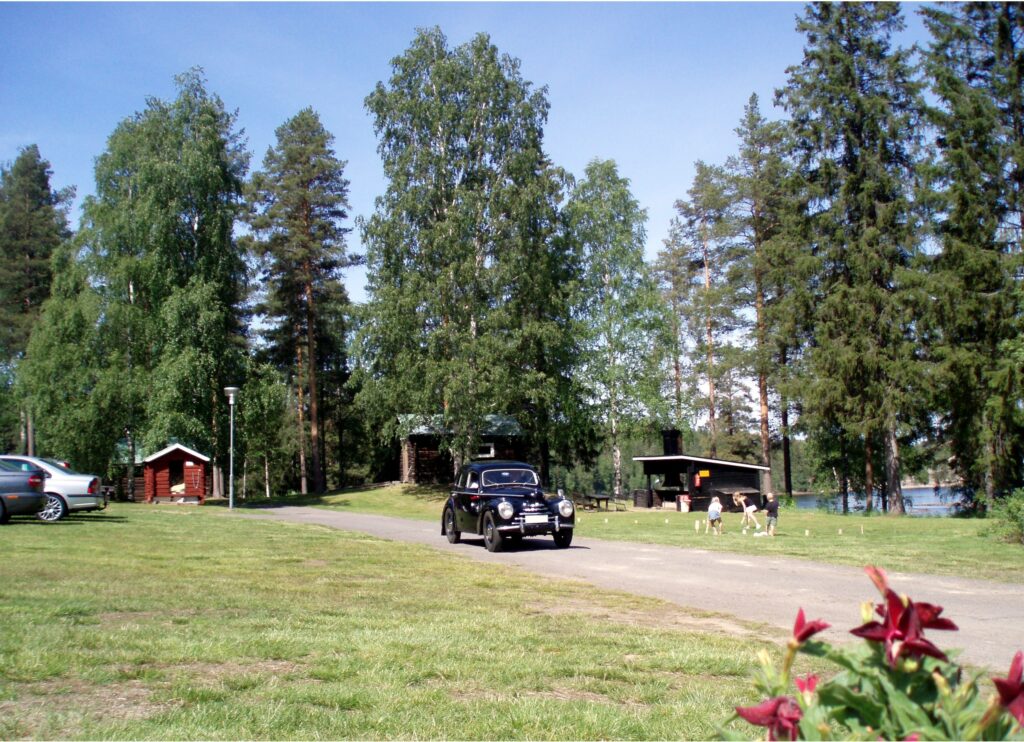 Phone number:
+768892039
Email:
info@expnorrland.com
Website:
https://www.expnorrland.com/selholmens-camping
Facebook:
https://www.facebook.com/EXPnorrland