Folkan
A restaurant with proper home cooking.
The College for Adult Education in Älvsbyn offers more than just studies. On site there is also a restaurant open to the public, offering everything from palt to fish dishes; the menu changes from day to day. The restaurant also offers a catering service. On school holidays the restaurant is usually closed, please call for further information. Also please call in advance if there are more than ten people in your group.
All meals include a large salad buffet, bread, butter, coffee and a biscuit. Dessert on Fridays.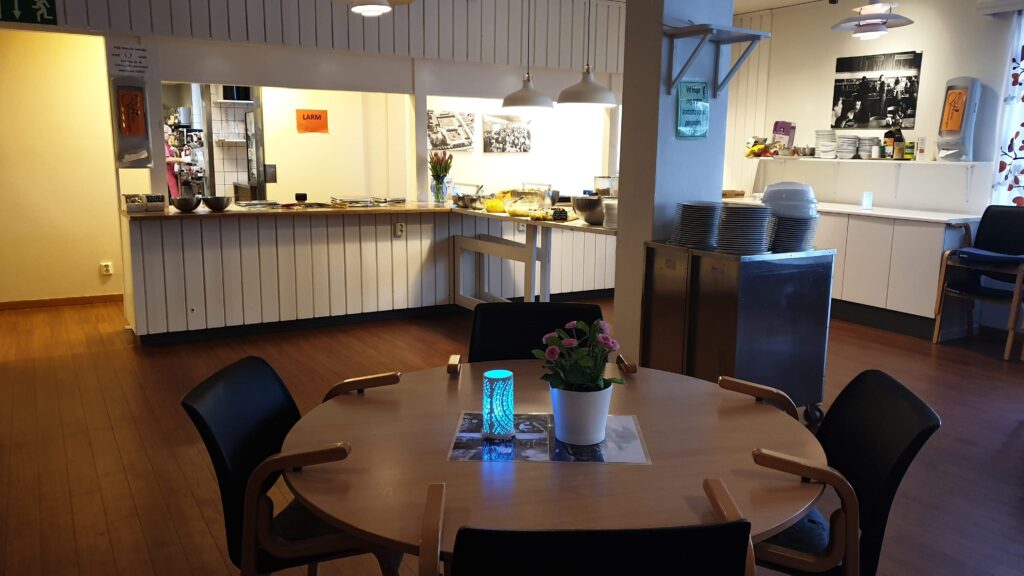 Phone number:
0929-723 00
Email:
info@afhs.nu
Website:
http://www.afhs.nu/