A café with a cosy atmosphere
Älvsbyn's oldest café that opened in 1919.
Located in the middle of Älvsbyn this café offers tasty pastries, afternoon tea and lunches.
Do not miss an opportunity to try the national dish of Älvsbyn: palt. These northern-style potato dumplings are served on Tuesdays and Thursdays.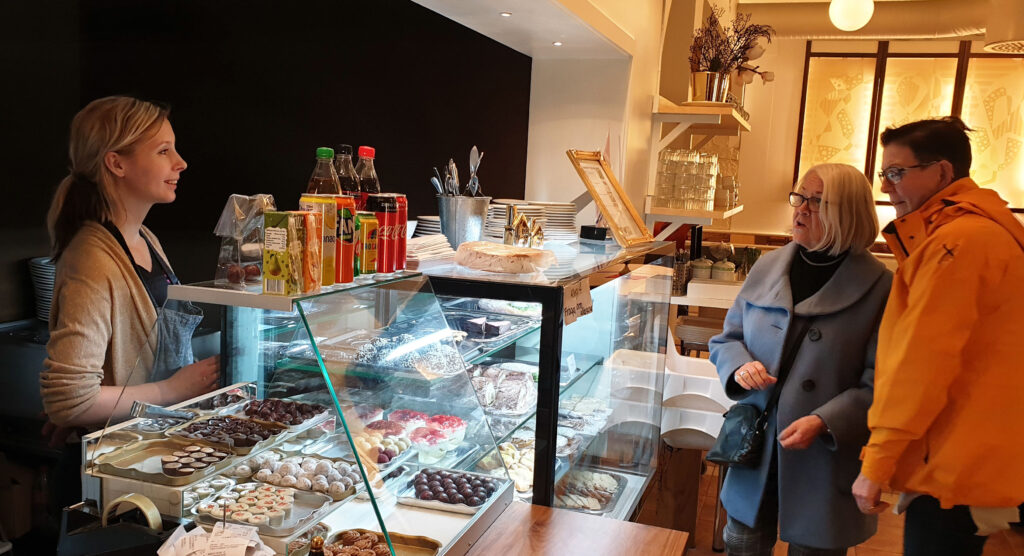 Phone number:
0929-100 24
Email:
info@centrumkonditori.se