Everyday chores made easy with the help of many years' worth of experience.
Our shop offers a wide range of household appliances and we can advise you on how to make everyday chores easier.
Is service just as important to you? We will help you find what you are looking for. We can also arrange financing, delivery and installation, if you wish. Welcome in, we will make your dreams come true!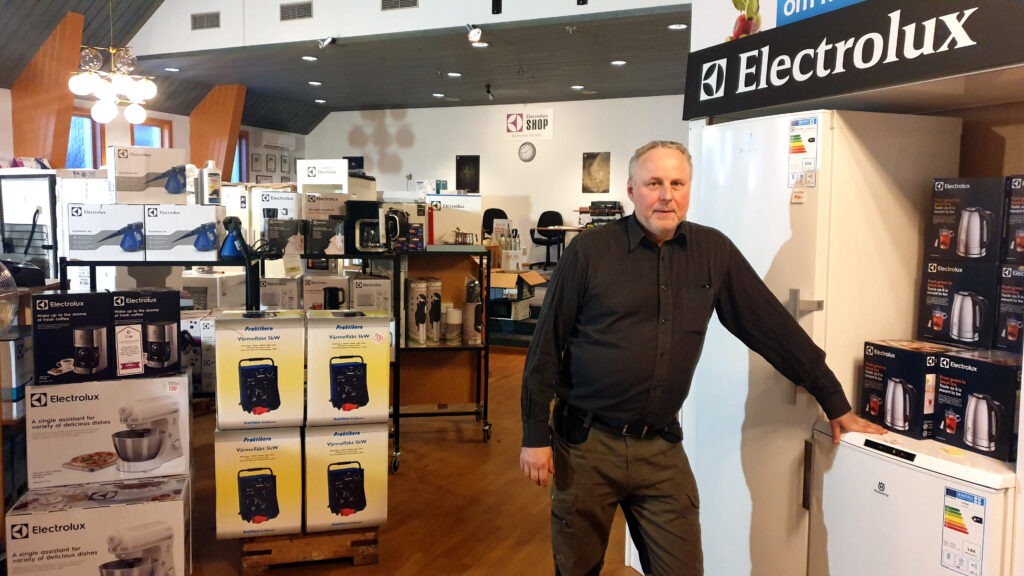 Phone number:
0929-10787
Email:
elux@spray.se
Website:
https://www.electroluxshop.se/butiker/butik.php?selbu=94
Opening hours
Monday, Tuesday, Thursday, Friday 10.00 - 17.30
On Wednesdays I repair your machines.