Malins Naglar
Welcome to Malins Naglar: nails, lashes and micro pigmentation – a perfect place to go if you are looking for a beauty salon in Älvsbyn.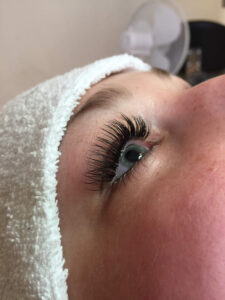 We provide style, sophistication, experience and very extensive expertise in the beauty industry to help you with most types of beauty treatments. We always make sure that as a customer you always get the help and support you need. We are never finished until you are 100 per cent satisfied with the results. We always adapt all our treatments to our customers' needs, requirements and preferences.
If you are interested in our treatments and want to come for a visit, please contact us. We look forward to seeing you!
Phone number:
073-0479428
Email:
malin.grahn@live.se
Website:
http://www.skonhetssalongalvsbyn.se/